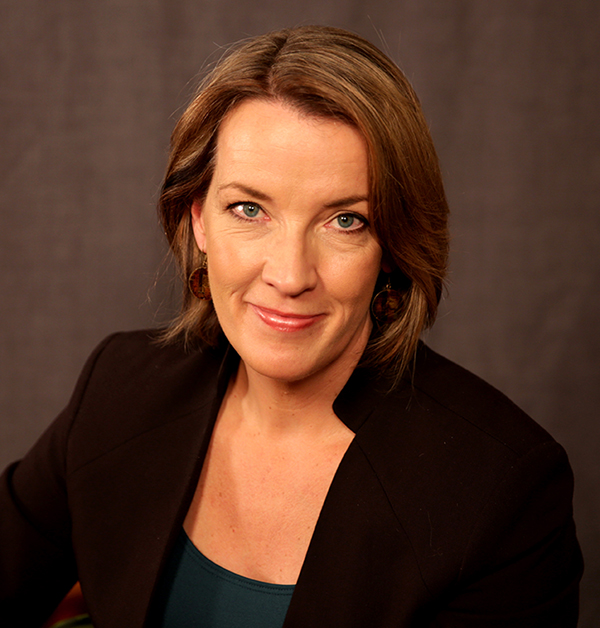 Jennifer (better known as Jenn) is a clinical child psychologist, family therapist and developmental researcher. She is the director of Family Transitions, a centre for the treatment and research of family transitions and trauma based in Melbourne, Australia.
Jenn is Professor at School of Psychology, Deakin University, Honorary Fellow at the Murdoch Children's Research Institute, Honorary Senior Fellow at Department of Paediatrics, University of Melbourne, and Adjunct Professor at School of Public Health and Human Biosciences, La Trobe University. Jenn has a high profile in international training and conference forums in the mental health, welfare and legal sectors. Jenn is regarded as a pioneer of Child Inclusive Mediation and Counselling practices, and has directed several research projects for the Australian Government Attorney-General's Department and the Family Court of Australia, amongst others.
Uniquely, Jenn is both a clinical specialist and researcher, with a particular interest in making developmental theories "user friendly", enabling parents, carers and professionals to consider the experience of children more sensitively, and to act on this within systems and structures where a child focus has traditionally been difficult to achieve. Jenn is highly regarded for her ability to articulate and advocate for the psychological well-being of children, and most importantly, children love talking to Jenn!
As the training and resources hub of Family Transitions, ChildrenBeyondDispute.com harnesses Jenn's work of the past 30 years, for all to enjoy and benefit from.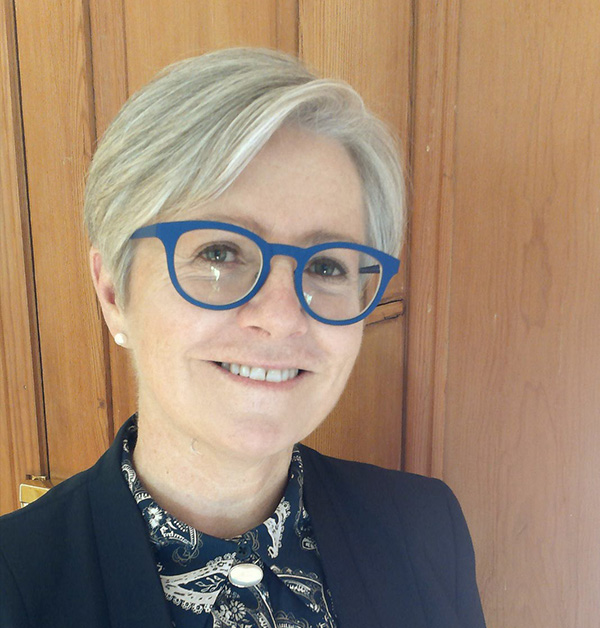 Claire Ralfs, PhD, is CEO of Relationships Australia SA and the Australian Institute of Social Relations, the training division of Relationships Australia SA and an experienced family services educator and counsellor.
Over the past 6 years, Claire has led the implementation of Relationships Australia SA service innovation in relation to family violence including systematic screening and risk assessment. She has also significantly contributed to the establishment of the child focused post separation services specifically establishing the iKiDs program, Adelaide Family Relationships Centres and two Children's Contact Services.
Claire has drawn from this service, experience in the development of several national education projects including the AVERT Family Violence Training Package; the Point of Contact – children living with family violence education package; and square – Suicide Prevention Package.
Claire's education PhD focused on professional education approaches in the health and community services.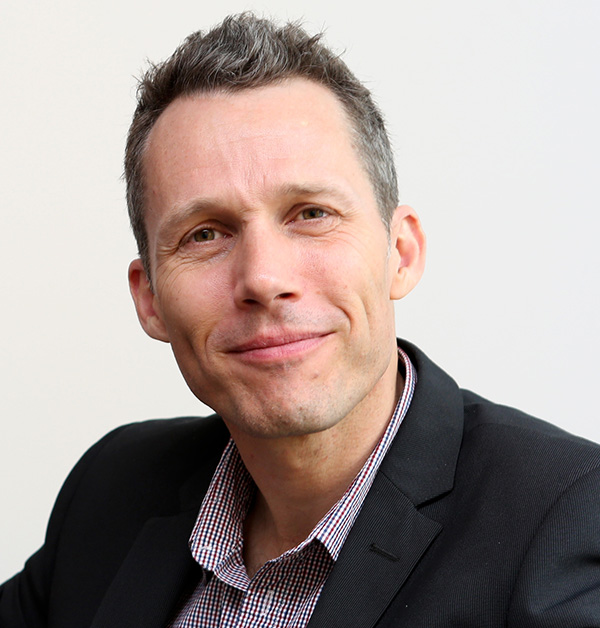 Jamie Lee PhD, is Practice Manager, Screening and Risk Assessment, at Relationships Australia South Australia (RASA). He is also a Counselling Psychologist, working with children and their families affected by parental separation. He has held this combination of psychology researcher-practitioner roles since 2006. In his time at RASA Jamie has worked on many key initiatives around identifying and responding violence, abuse, and mental health. Jamie has presented and published on many aspects of universal screening, collaborating closely with Jennifer McIntosh, Yvonne Wells, Claire Ralfs and others.
Previously Jamie held a science management position at Unilever Research and Development in the UK until migration to Australia. His PhD in Investigative Psychology focused on ways of modelling criminal behaviour to build offender profiles.